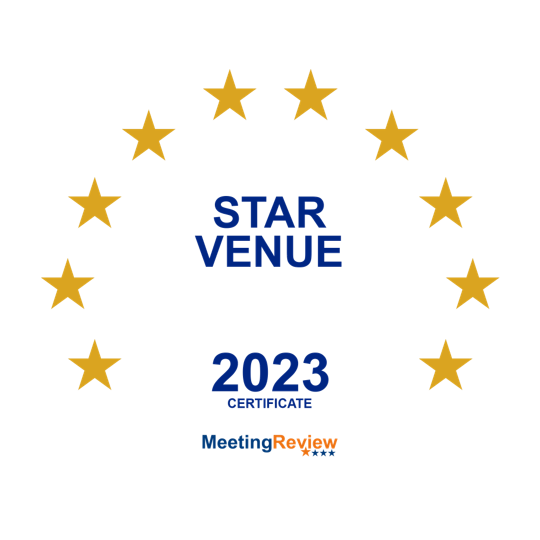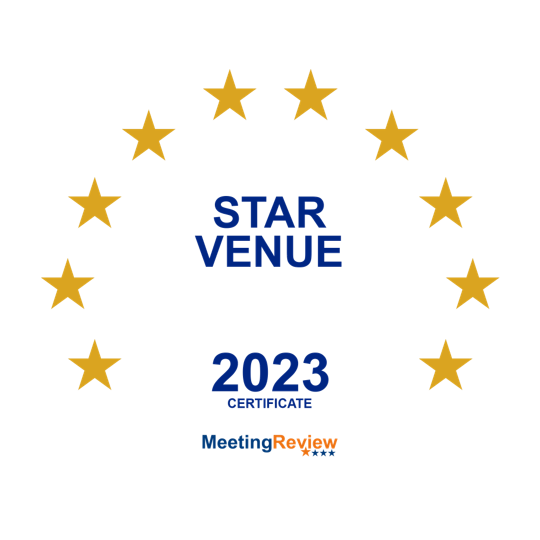 The specialist for your business meeting
 
At Kaap Doorn you are welcome for all your business meetings. Whether you are planning a meeting, training, workshop or congress, anything is possible with us. We also have plenty of possibilities for meetings that last several days. Our hotel has 70 hotel rooms, therefore we can accommodate small and large groups.
 
Kaap Doorn is an attractive and yet business-like location. You can plan all your business meetings with us. The beautiful woodlands that surround us help make your meeting a succesfull one.
 
Kaap Doorn is known for its hospitable staff. Not without reason we have won prices every year for the last year. This has everything to do with our service-oriented staff.
 
Kaap Doorn features 20 modern and well-equipped meeting rooms. These rooms are suitable for groups of 2 to 250 persons.
 
Within the Netherlands we are the only meeting location with hotel rooms that focuses 100% on business guests. Because of this specialization (that we have had for more than 25 years now), we know exactly what is important for business guests and what you need during a meeting. From start to end we meet your every need and we always try to do this in the background, without disturbing you.
 
Do you want to know more about Kaap Doorn?
 
Please request your quotation. We will send you a clear quotation meeting your needs as soon as possible. Do you have a question please contact us and we will answer you shortly.