Kaap Doorn has passion!
 
What is there to say about us? First: we have passion! That passion is, that we want to make sure that your stay with us is without worries, that you are enjoying yourself, that you are eating tasteful and healthy meals and are not distracted by anything that can disturb your meeting. We will do anything in our power to achieve this.
 
Our staff has a drive
 
Our staff makes Kaap Doorn what we are. When we hire people we look at flexibility, friendliness and passion for the trade. When all this is in order, the chance of getting the job is very big. Of course we make sure our staff has the right education for the job, but the drive to be of service is equally as important.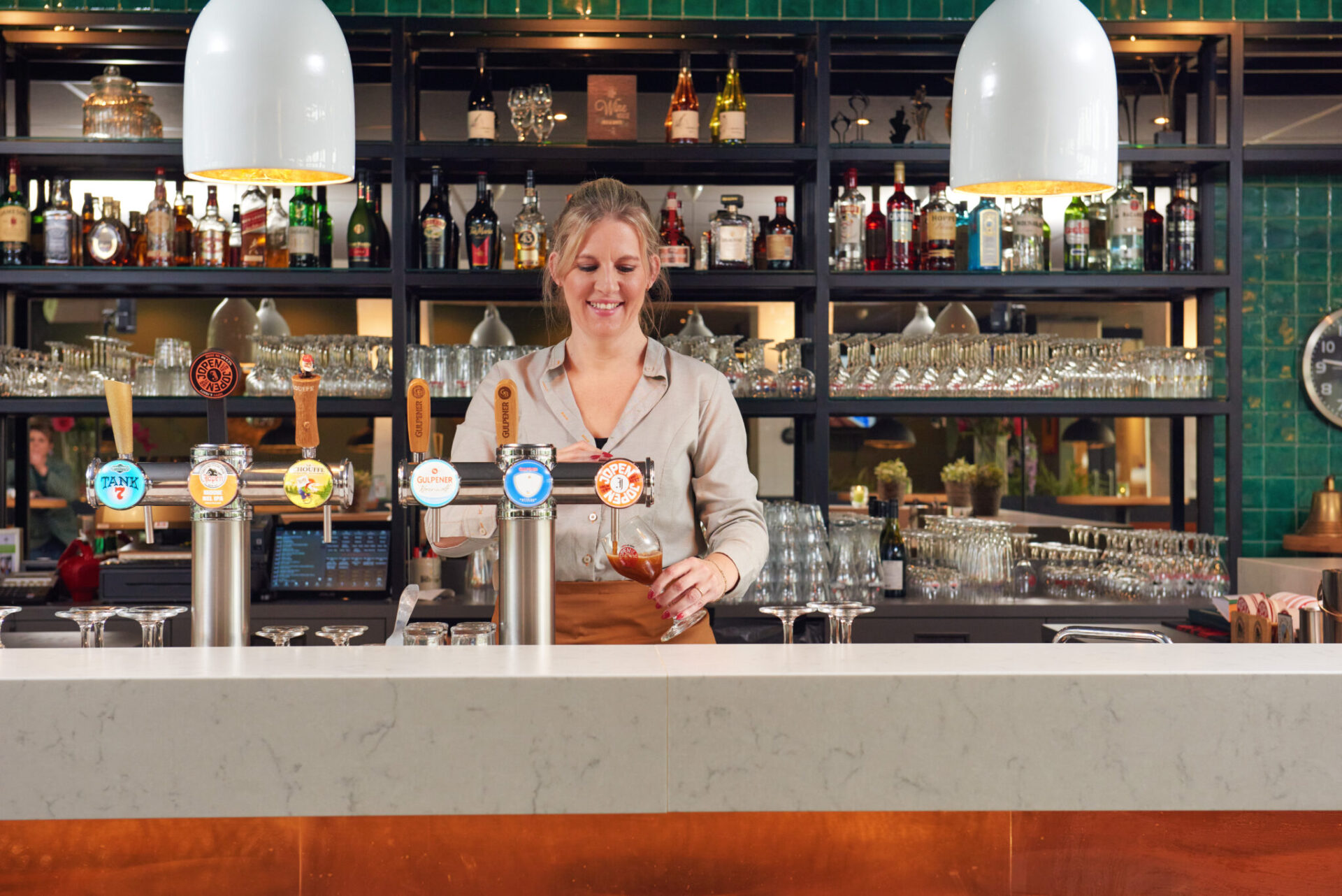 Kaap Doorn unburdens your meeting
 
Because of our specialization in business meetings, we are very much aware of what a meeting can mean to a meeting planner, trainer or secretary: stress. We want to take away the stress. That starts with the first contact. We promptly send you a clear quotation. In the meantime we keep in touch and make sure we always stay flexible to your needs. When you, the trainer or the participants arrive at our venue, we talk the meeting through with the contact person and make sure we are on the same page. Meanwhile the participants are enjoying their coffee, tea or other drink. Any last-minute wishes of changes are made without problems. After this the contact person can concern him of herself with the meeting and the participants and we take care of everything else. You can be assured that 'behind the scenes' things are running smoothly.
 

It's about you!
 
From cleaning department to kitchen brigade and from serving staff to CEO we are all aware that it is all about you.
 
We would love to discuss what we can do for you. Please contact us!